ToBadaa is an application built by licensed tour guides and professional developers experienced for over twenty years to provide a platform connecting travelers to book incredible tours and experiences directly from the tour guides and locals using their own cars to provide the travelers a hassle-free and more personalized experience without any middling. Our mission is to save time and money for travelers and to offer them the chance to know more about the places, countries, and hidden places they visit to live an authentic experience safely making every land your motherland.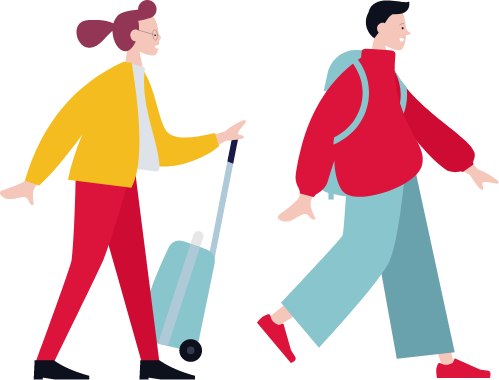 Why Choosing Tobadaa..
We excluded the middle man for a convenient experience.
Tourists Exploring with Tobadaa.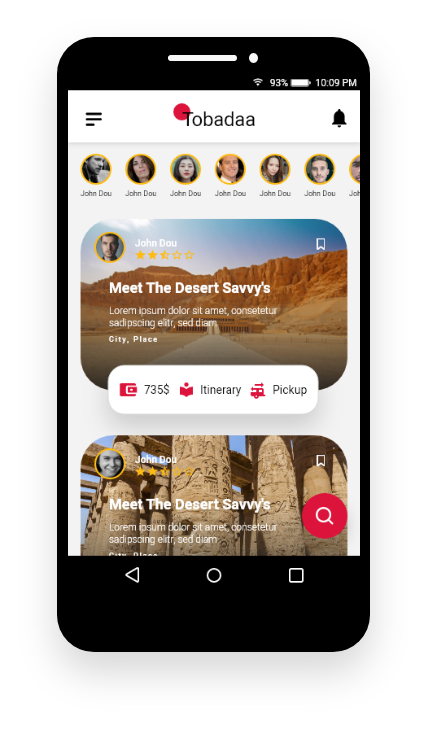 Explore.
Download the app. Explore different tours with different tour guides.
Book.
Interested in a tour? Book it immediately through our app, on the suitable date for you.
Download Now
Tour Guides with Tobadaa.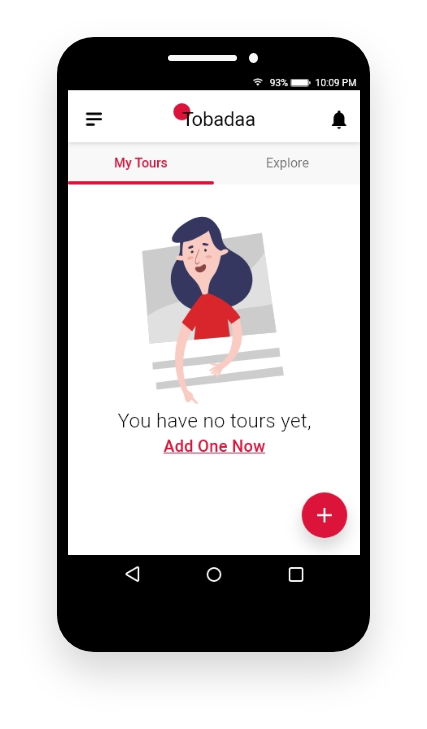 Sign up.
Create a guide profile with Tobadaa and start adding tours.
Receive.
Once tourists view your tours, you'll start receiving requests.
Download Guide App
Let them speak for us ...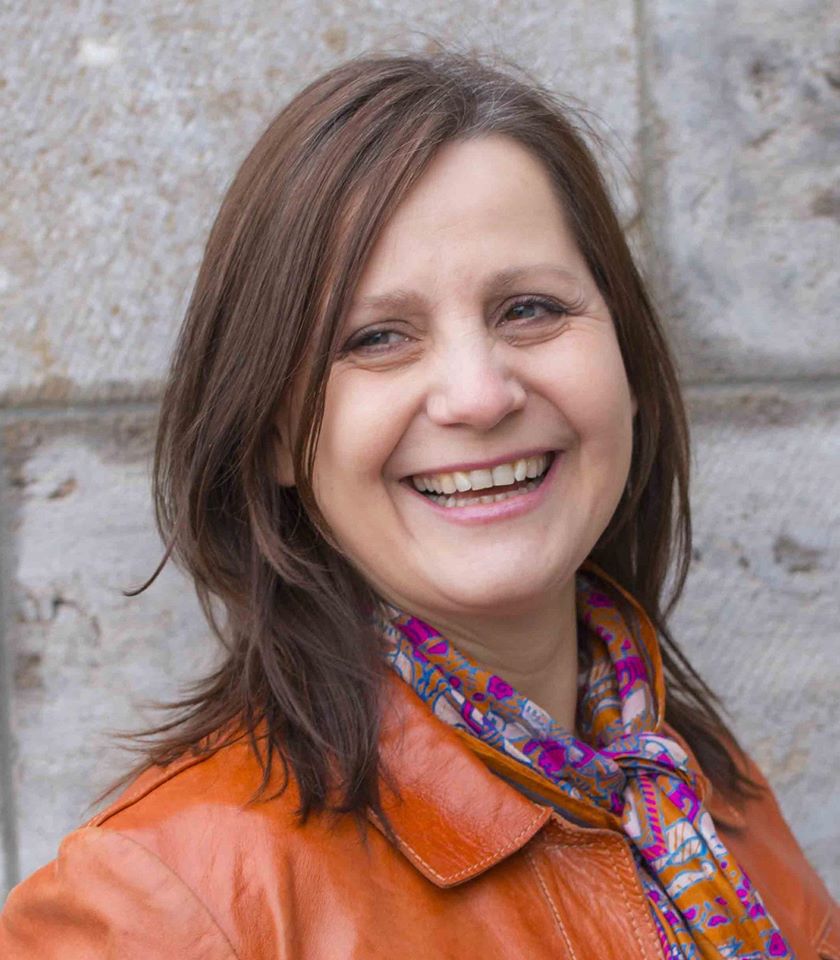 Gabriela Schweinberger
Tourist From Germany


What I like about ToBadaa is that they really want to make sure that you have a wonderful travel experience. My trip with ToBadaa was amazing. Will book again any time!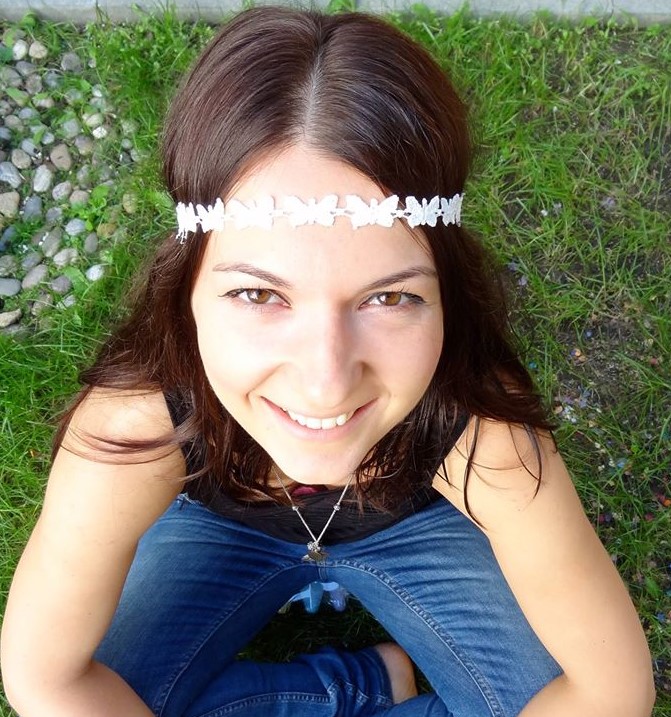 Choco Lat
Tourist From Australia


I had a wonderful experience! Everything worked out really great and my driver and guide were great company! I would definitely recommend this service!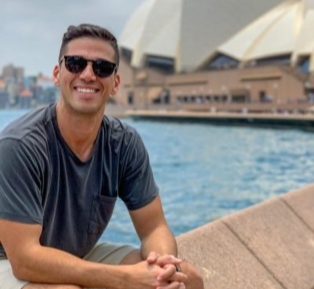 Steve Mark
Tourist From UK


ToBadaa experiences with locals is very safe for families.
Great job guys,Thanks.