Countries..
We removed the middle man for a convenient experience
View More Tours

Why Choosing Tobadaa..
We removed the middle man for a convenient experience
Tourists Exploring with Tobadaa.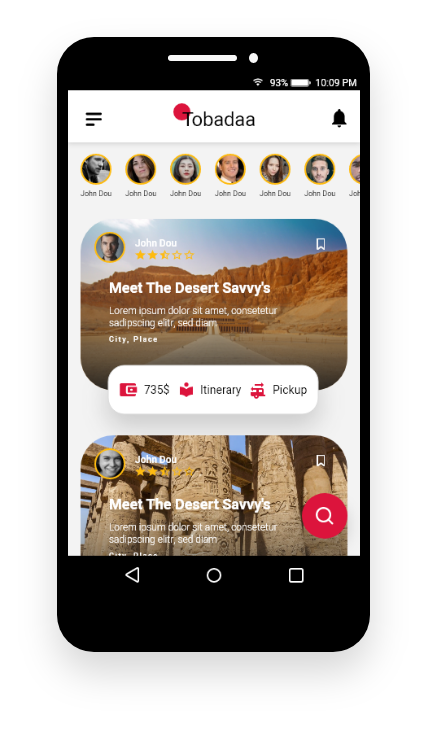 Explore.
Download the app. and Explore different tours for different tour guides.
Book.
Interested in a tour? book it immediately through our app, on the suitable date for you.
Share "
New

".

Share your travel experience, photos to the world and earn from it.
Dwonload Now

Tour Guides with Tobadaa.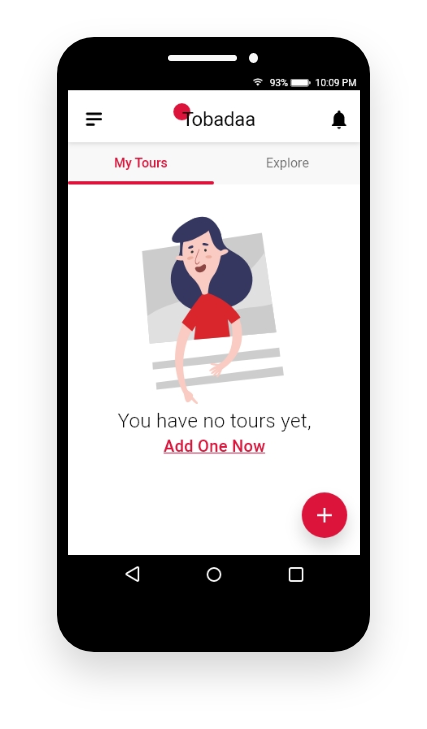 Sign Up.
Create a guide profile with Tobadaa and start adding tours.
Receive.
Once tourists view your tours, you'll start receiving requests.
Download Guide App

Let them speak for us ...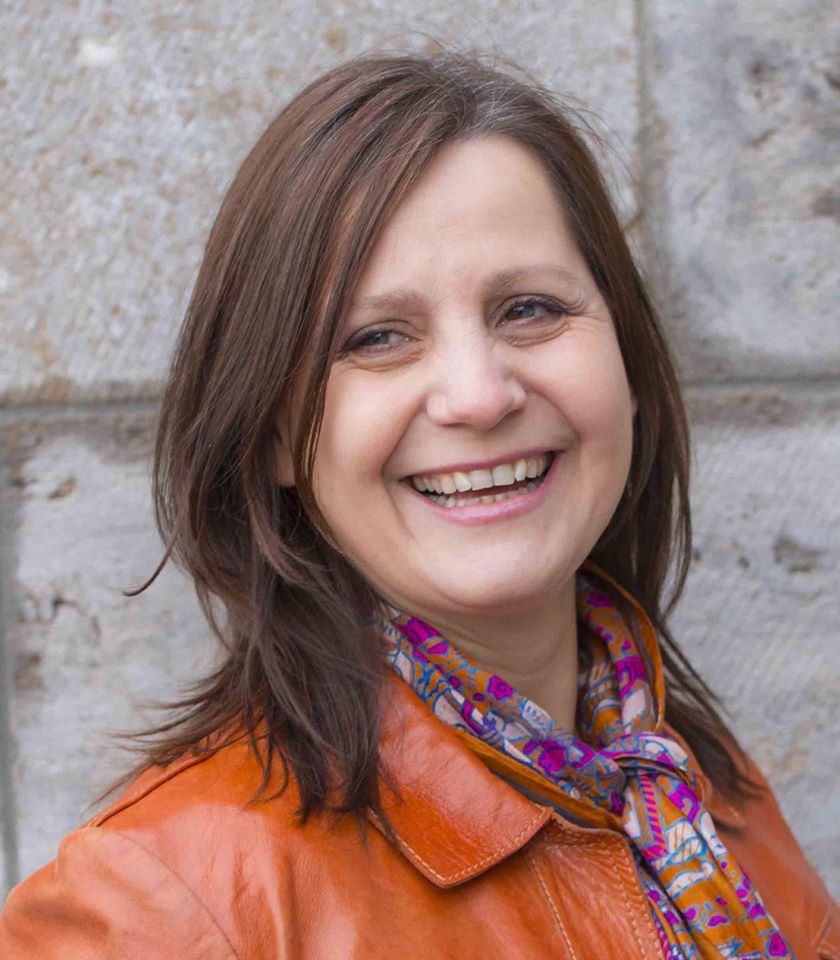 Gabriela Schweinberger
Tourist From Germany


What I like about ToBadaa is that they really want to make sure that you have a wonderful travel experience. My trip with ToBadaa was amazing. Will book again any time!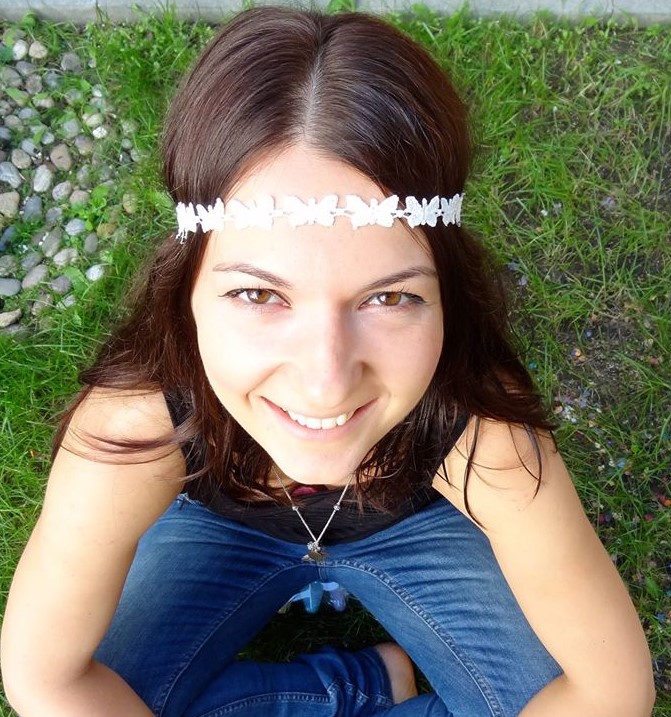 Choco Lat
Tourist From Australia


I had a wonderful experience! Everything worked out really great and my driver and guide were great company! I would definitely recommend this service!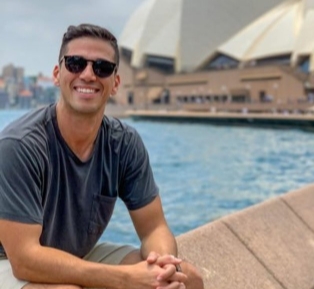 Steve Mark
Tourist From UK


ToBadaa experiences with locals is very safe for families.
Great job guys,Thanks.